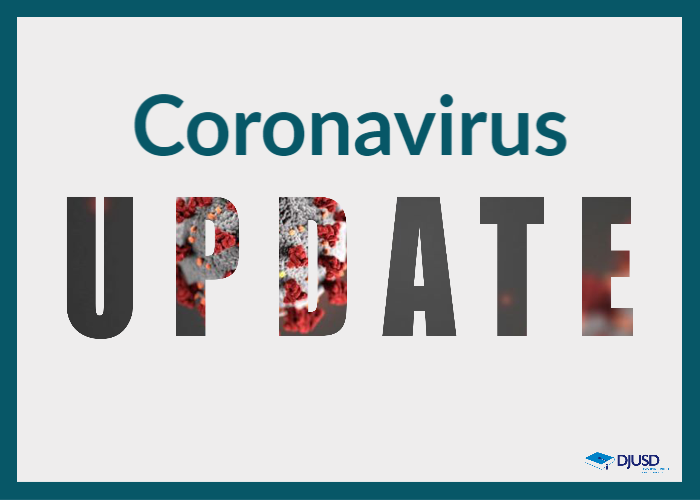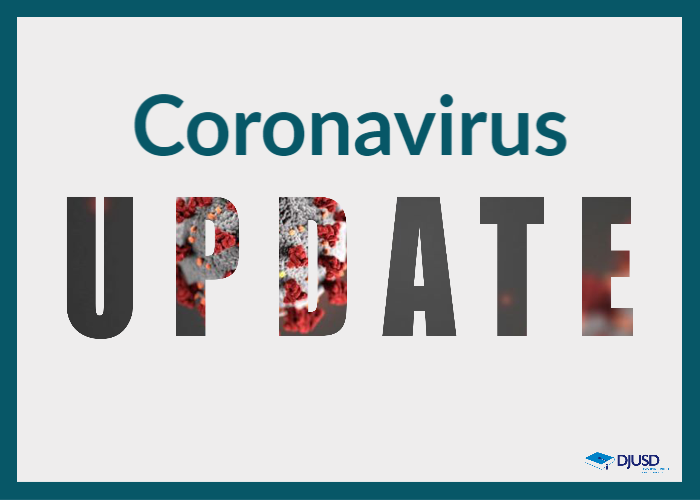 Members and Friends of Second Baptist Church:
I have been closely watching the unfolding developments regarding the novel coronavirus (COVID-19) in Illinois, as well as the recommendations of the Illinois and DuPage County Departments of Health.
As of now, we will have regular Sunday School and Lord's Day worship, unless conditions worsen before then.
While we recognize that no public environment is 100% safe, we will take every precaution and safety measure possible and are diligent in our procedures with a gifted and qualified custodial staff.
So, out of an abundance of caution and courtesy, I am asking members and visitors with immune system deficiencies, or persons with flu-like (or similar) symptoms, to stay at home for your health and the health of others.
This request applies to members and visitors of any age; particularly toddlers, young children, and our senior citizens.
It's not too early to practice good health habits like …
1. Staying home when you are sick.
2. Washing your hands frequently with warm, soapy water
for at least 20 seconds.
3. Covering your mouth with tissues whenever you sneeze,
and discarding used tissues in the trash.
4. Avoiding people who are sick and/or with respiratory
symptoms.
5. Cleaning frequently touched surfaces.
6. Drinking water frequently.
It's also a good practice to be informed and prepared for all emergencies. Even if we are not personally affected, we can do our part to create a healthy church and community environment.
Again, we will closely monitor the situation and make updates as necessary.
I pray and believe that our God will sustain us during this time, and stand firmly on the promise of Psalm 91:10.
Please join me in praying for the best, and planning to assist our neighbors as this pandemic persists.
Pastor Kevin Williams