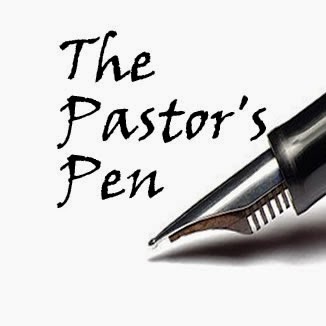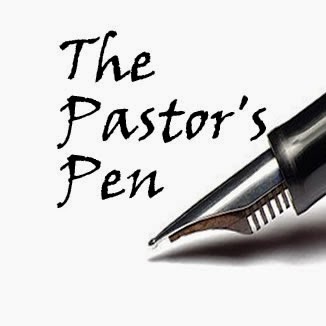 Good morning family!
"May grace and peace be multiplied to you in the knowledge of God and of Jesus our Lord." (2 Peter 1:2)
I pray that you are sensing the goodness and mercy of God following you day-by-day. As we continue to face this pandemic and its accompanying challenges, there are many things we are tempted to complain about. But I bid you to count your blessings. Remember, rest in, and rejoice over the ways the Lord has demonstrated his faithfulness to you.
There are now many conversations about loosening restrictions and opening up our economy again. However, as a church, all in-person meetings, services, and activities will continue to be suspended until further notice.
The leadership of SBC have begun to explore how we will restart public gatherings. We have not yet discussed when that will take place. We want to resume meeting together soon and safely. But we are moving with an abundance of caution, with concern for your safety and wellbeing.
On this Saturday May 16, we will have an online forum for "An Encouraging Word" at 1:00 PM via Facebook Live and the Zoom Conferencing platform. Please mark your calendars and make plans to join us, as we offer encouraging words and answer questions to help deal with these uncertain times.  Everyone is encouraged to attend.  Magnolia Hood M.S. Ed., LMHC of Florida State University will be our moderator.
As your pastor, I only have two concerns right now.
First, I want to use any and every means available to feed you the word of God.
Second, I want to know you are there and are okay.
As it relates to this second priority, we have started an outreach effort where our Deacons and volunteers are calling everyone on our membership list to pray for you, see if we can be of any help, and update your membership information. Please pray for this process.
Until we meet again, let me challenge and encourage you with the words of 1 Thessalonians 5:16-18: "Rejoice always, pray without ceasing, give thanks in all circumstances; for this is the will of God in Christ Jesus for you."
All the best,
Pastor Williams