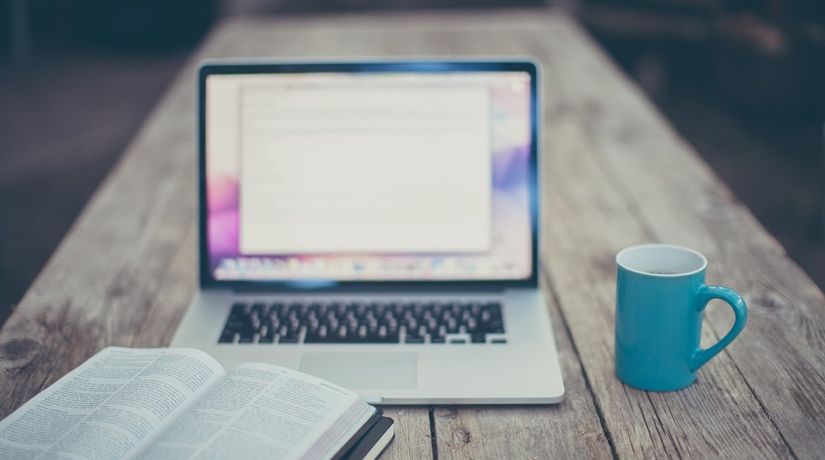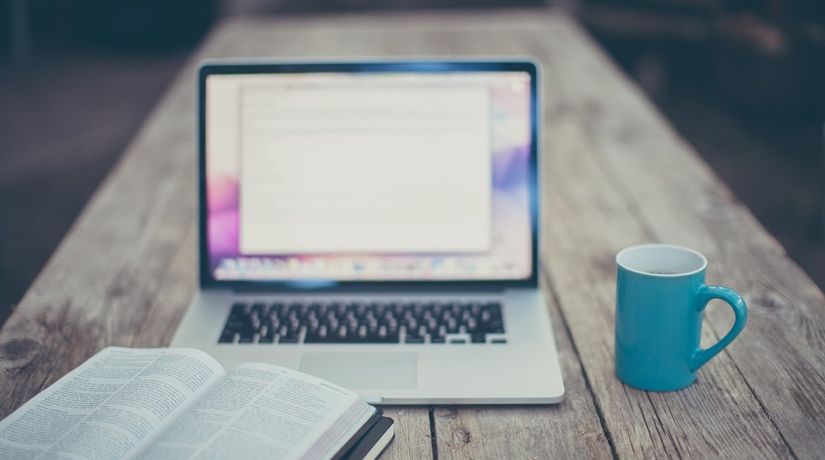 We are pleased to inform you that our bible study, is currently  ONLINE via ZOOM Conferencing, on Wednesday nights at 7:00 pm CDT.
Youth Bible Study information can be found here.
Bible Study resumes March 24, 2021. The topic is The Final Week of Jesus.  Lessons can be found below.
Lesson 3: Teaching at the Mount of Olive
To join the Virtual Bible Study with a computer, tablet, or smartphone; visit https://zoom.us/j/802973031. Meeting ID: 802 973 031
For those joining the Virtual Bible Study by dialing from your phone, or if you cannot download the app, or do not have a smart phone … dial the conference phone number 312 626 6799 to listen in; when prompted input the Meeting ID: 802-973-031