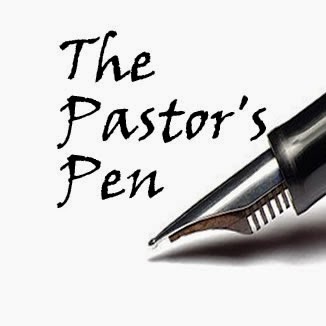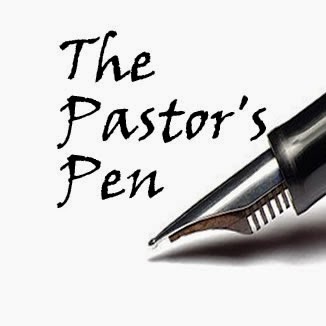 Good morning family!
It was great seeing many of you at our parking lot worship service this past Sunday!!  I want to send you a brief reminder that we will continue in virtual (online) worship the following Sundays of 7/12, 7/19, and 7/26 at 10:15am.
It is our desire to gather again on Sunday (8/2) in an OUTSIDE parking lot worship service at our 1520 location.
That service will be contingent upon:
The State of Illinois recovery plan remaining at Phase 4, or better.
A favorable weather forecast for that particular Sunday.
Secondly,  I would like to share with you that we have purchased face masks, with the SBC logo, and will offer them for sale ($10 per mask) beginning 8/2.  See attached picture.
We look forward to you joining us on one of our live stream options (Facebook Live, YouTube, or church website) on Sunday 7/12!
All the best,
Pastor Williams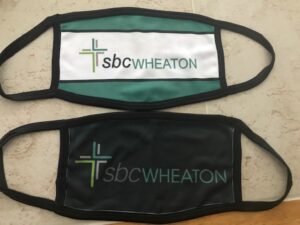 Stream Online: