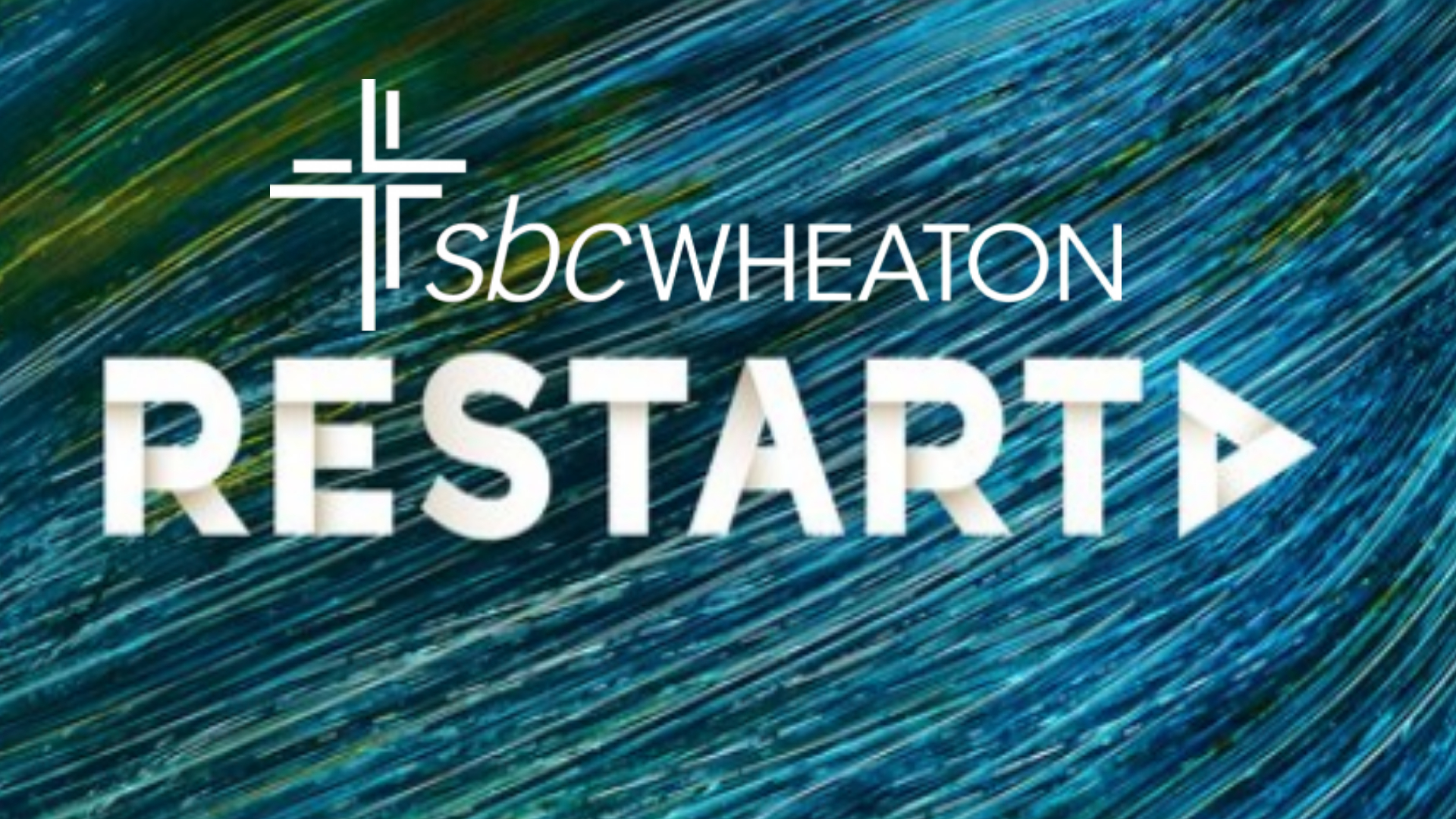 [image_with_animation alignment="" animation="Fade In" border_radius="none" box_shadow="none" max_width="100%"]
Good Day SBC family!
It has been 15 months since the Novel Coronavirus outbreak led us to close our
church building to all in-person activities. Yet the word of God has continued to run faithfully online, our fellowship has been maintained through Bible Study Fellowship groups, and we have served one another through mutual care.
"The church is not about the building," some would say. True. My family is not
about the house we live in, either. Yet, it is the cherished place where we do life
together as a family. Our public and corporate meetings are where we do life
together as a church family.
With joy, I announce that we will begin in-person services on Sunday, July 11.
This will be Phase 1 of our restart strategy. Only a limited number of pre-registered members and guests will be permitted to attend. It is the first step of faith to begin onsite ministry again.
I fully understand that many of you will not deem it safe to return to services just yet. Our Livestream services will continue to minister to you at home. We look forward, however, to singing with the psalmist, "I was glad when they said to me, 'Let us go to the house of the Lord!'" (Psalm 122:1)
Please pray for the plans and preparations that need to be made in the next few
weeks. And be on the lookout for further details in the coming days. Attached to this email is a document with a few glimpses about our Phase 1 Restart Strategy.
It is a privilege to be your pastor-teacher. I am grateful for the technology that
allows us to continue to lead and feed you through the ministry of the word. But I cannot wait to welcome you in to our church sanctuary and praise the Lord together again! In the meantime, let me be the first to say, "Welcome home!"
Pastor Williams