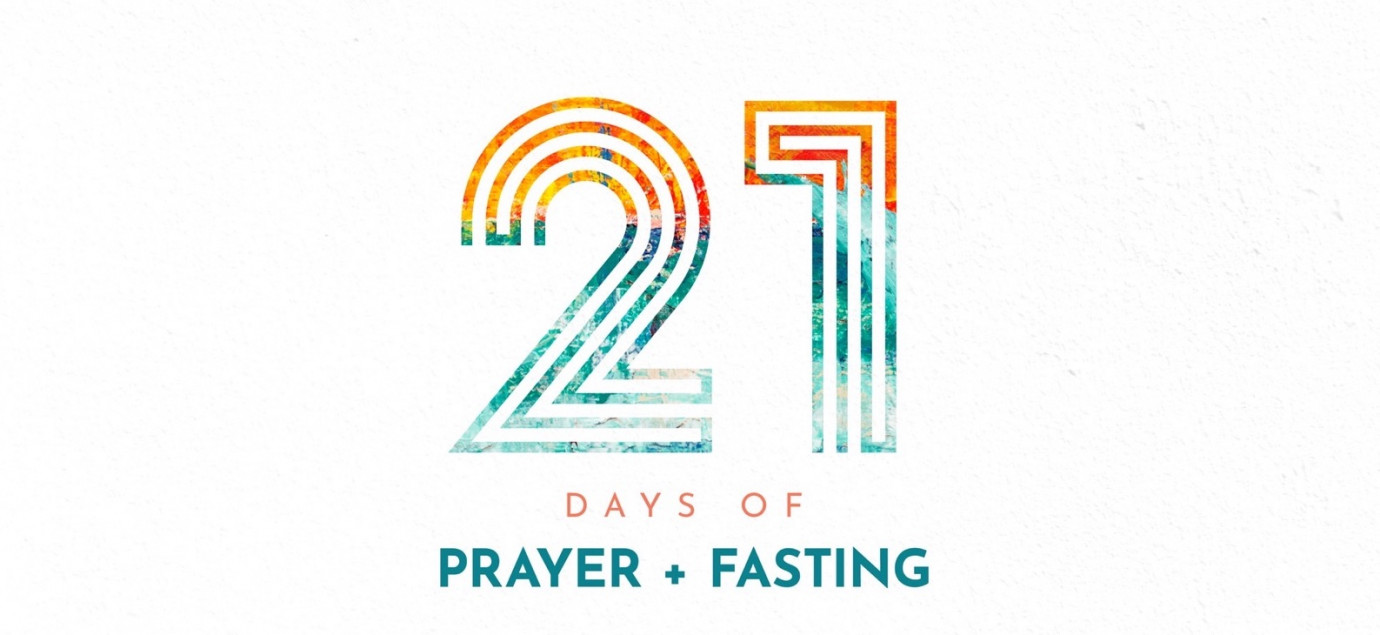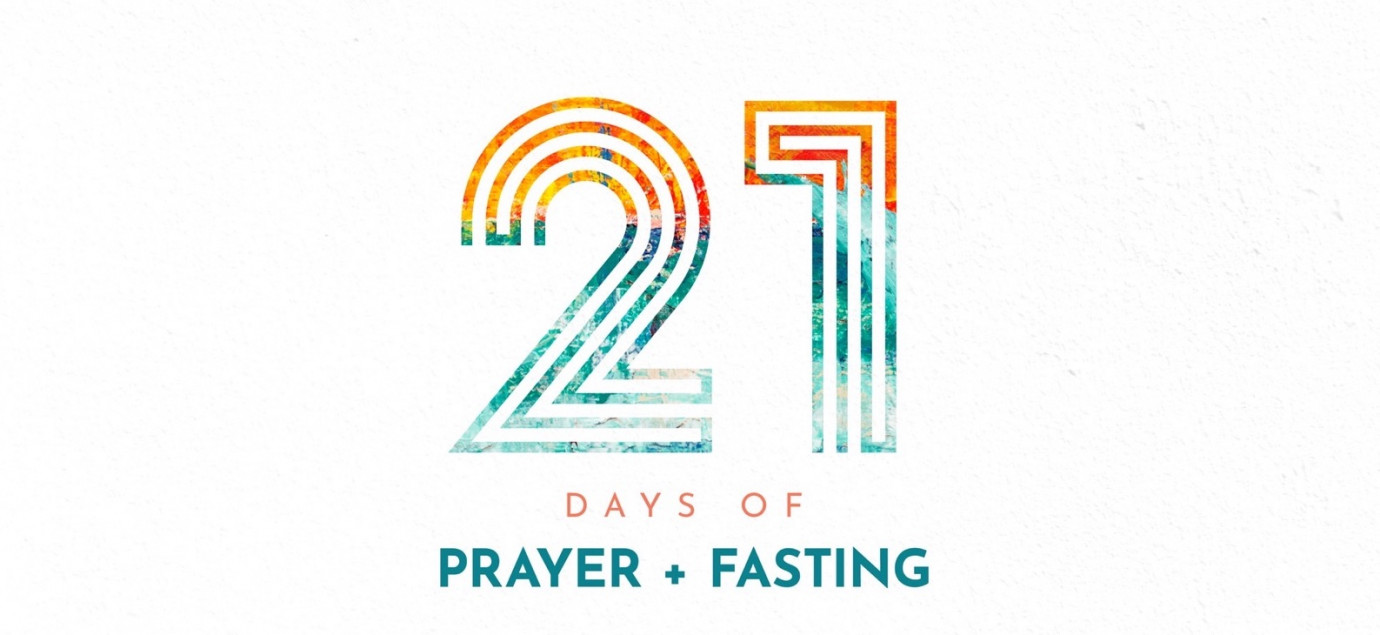 2020 Corporate Fast Instructions
Going New Places, Engaging New People and Making New Sacrifices
SBCWHEATON Fast 2020
All members of SBCWheaton who are spiritually willing and physically able are asked to participate in the corporate fast of 2020. We will be using this time to pray and seek God His will and guidance for our lives and for increase in our ministry, more spiritual maturity and an increase of faithful members coming to our ministry in 2020 and beyond.
Fast Overview: 
We will begin the Fast on Monday, March 23, 2020 6am
We will conclude the Fast on Sunday, April 12 ,2020 6am
This is a 21-day abbreviated Lenten fast.
Please commit yourself to give up some guilty pleasure, shopping, smoking, drinking etc…
Monday through Saturday adhere to dietary restrictions with exception of Fridays you may have fish and Sundays are free days.
Foods to avoid on the Fast
All meat and animal products including beef, lamb, pork, poultry.
All dairy products including milk, cheese, cream, butter, and eggs.
 All sweeteners including sugar, raw sugar, honey, syrups, molasses, and cane juice.
All leavened bread including Ezekiel Bread (it contains yeast and honey) and baked goods.
All refined and processed food products including but not limited to artificial flavorings, food additives, chemicals, white rice, white flour, and foods that contain artificial preservatives.
All deep-fried foods including potato chips, French fries, corn chips.
All solid fats including shortening, margarine, lard and foods high in fat. Beverages including but not limited to coffee, tea, herbal teas, carbonated beverages, energy drinks, and alcohol.
In conjunction with the fast, we suggest that you incorporate scripture reading and prayer all twenty one days of the fast. PLEASE JOIN US Mon-Friday for our daily corporate prayer at noon (712) 770-4598 access code 328549#
Moreover when ye fast, be not, as the hypocrites, of a sad countenance: for they disfigure their faces, that they may appear unto men to fast. Verily I say unto you, They have their reward. But thou, when thou fastest, anoint thine head, and wash thy face; That thou appear not unto men to fast, but unto thy Father which is in secret: and thy Father, which seeth in secret, shall reward thee openly." We can see that our motives in fasting must be pure. We are not to do it in order to broadcast it, but we are to do it as quietly and simply as possible so as not to attract attention to ourselves. We are to appear to others as though we are not fasting. There are exceptions, such as when we are fasting as a group for a specific thing. Then it must be announced so that others can take part. We find this in Joel 1:14, "Sanctify ye a fast, call a solemn assembly, gather the elders and all the inhabitants of the land into the house of the Lord your God, and cry unto the Lord.

                                   

Matthew 6:16-18

As you begin your fast for 2020, remember that a fast is defined as: abstaining from food for a spiritual purpose.
As you begin to deny your flesh man and feed your spirit man you
will find that you will be spiritually refreshed and renewed.
Your prayer and study time must increase so that God can
begin to minister to you.
Your level of commitment to your fast must increase.
Remember: what you put in is what you'll get out
Fasting is one of our spiritual weapons. Your weapon must
have an intended goal and target. As we fast we will focus
on goals. We have our Church goals and you have your personal
Our 2020 Church Goals:
1. Going New Places.
2. Engaging New People.
3. Making New Sacrifices
Let's begin our Fast:
Please make sure to READ THE LABEL when purchasing packaged, canned or bottled foods. They should be sugar-free and chemical-free.
FIRST TIME FAST TIPS
Make a decision/commitment that you will complete this fast. Ask God to help you and He will.
Don't focus so much on the food but on the reason you are fasting  and the opportunity to get closer with God. Focusing on your prayer objectives helps you to stay focused during your time of fasting.
Don't beat yourself up if you eat something that you know is outside of the fast, just pray to God and ask for his further guidance and get yourself back in step quickly and move forward.
Be creative in researching recipes that could be used for the fast.
Be encouraged to share your praise reports along with your struggles of the fast with others who are fasting along with you.
Drink plenty of water even if it's not appealing to you. (Purified or distilled)

These are only a few of the many helpful suggestions for fasting for the first time. Speak with others who have fasted in the past to gain other helpful hints on fasting.

Prepare food at home; bring snacks along with you so you will not be tempted to eat foods that are not allowed on the fast.