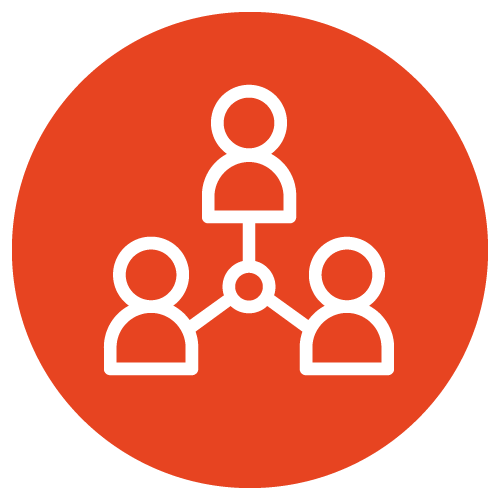 ADULT USHERS
EVERY 1ST SATURDAY AT 10:30AM
Ushers set the mood for worship believe it or not. The flow of the service is enhanced by the service of the ushers. Join our usher board and become a doorkeeper for the Lord.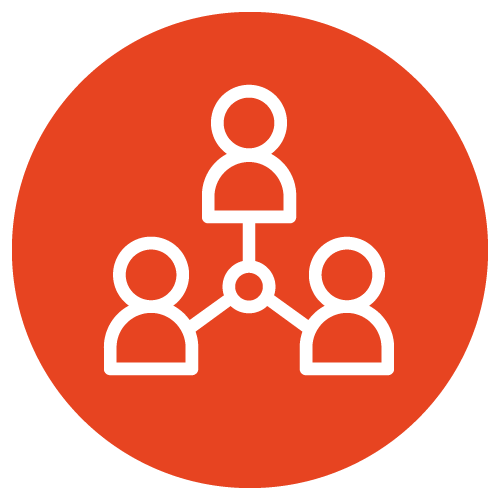 MEN'S FELLOWSHIP BREAKFAST
EVERY 1ST SATURDAY AT 8:30AM
Breaking bread together in unity and in truth. The men of SBC and invited guest fellowship once a month with breakfast and an inspirational speaker to bring unity between men.