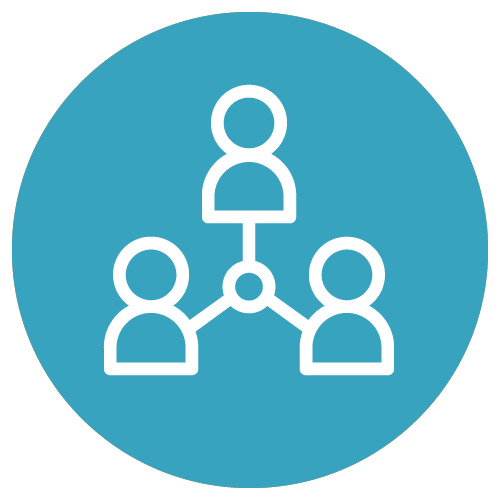 JUNIOR DEACONS IN TRAINING
EVERY WEDNESDAY AT 6PM
Junior Deacons who are in training and those who have completed their initial training meet to further train and be taught the proper etiquette of becoming a deacon. Young boys and girls are permitted to join this Ministry.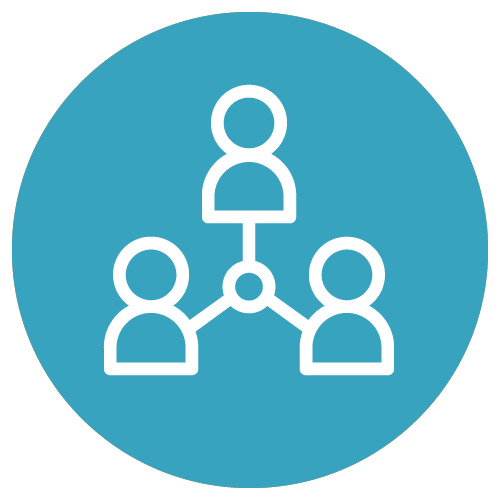 NOON-DAY WEDNESDAY PRAYER
EVERY WEDNESDAY AT 12PM
Noon Prayer Conference Call: Dial – 712.770.4598  // Access Code 328549#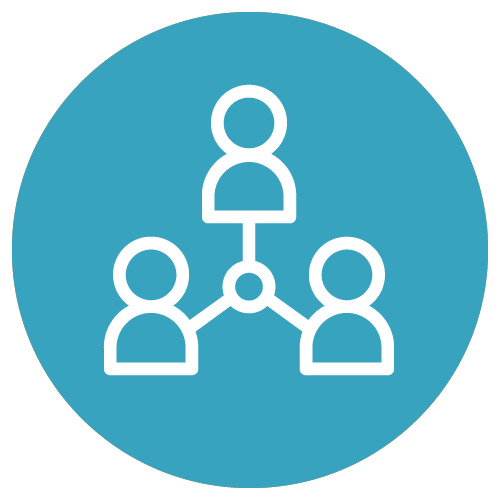 MID-WEEK BIBLE STUDY
EVERY WEDNESDAY AT 7PM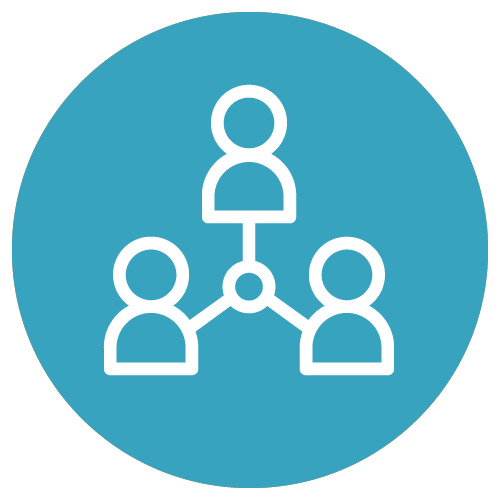 MID-WEEK PRAYER
4TH WEDNESDAY AT 6PM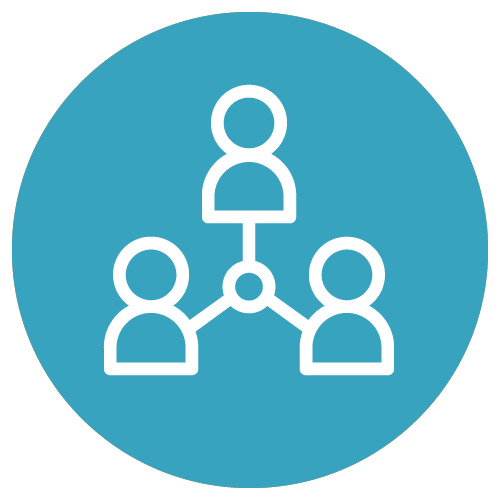 YOUTH BIBLE STUDY
EVERY WEDNESDAY AT 7PM
The goal of the Youth Ministry is to provide young people of the church and community with basic practical knowledge of Christian values and biblical principles.
Contact: Rev. Jason Harrell, jharrell@sbcwheaton.org