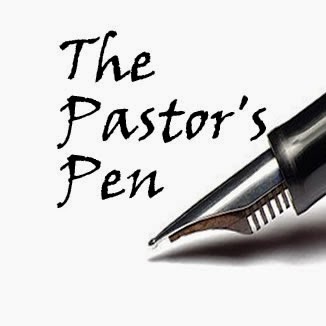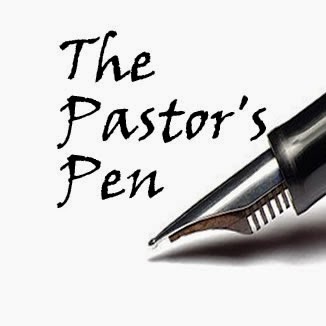 Good morning family.
May grace and peace be multiplied to you in the knowledge of God and of Jesus our Lord. – 2 Peter 1:2
Our lives continue to be disrupted by the COVID-19 pandemic. The end is not yet in sight, and no one can predict what the days and weeks ahead will bring. Yet Hebrews 13:8 remains true: "Jesus Christ is the same yesterday and today and forever."
During this crisis, I have two pastoral concerns: to feed this congregation and check on the members. Our Deacons (and Cabinet) have made calls to more than 150 members over the past two weeks. And that's just to the members over sixty-years-old!
Our goal is to reach out to all of our SBC members in the coming weeks.
Zoom Services | Thank you for joining us for Midweek Bible Study on Wednesdays at 7:00 PM. This past Wednesday, more than 35 people participated in Bible Study Fellowship. Way cool! Be marked present for this livestream time together and invite someone else to join you.
Yesterday was Palm Sunday, the beginning of Holy Week. In a real since, "Easter" will be whatever Sunday the Lord allows us to meet together again. So, I encourage you to join us this week on one (or all) of our daily prayer calls.
Prayer Calls | Monday thru Friday this week, at 12:00 PM. During these calls, we will pray together, and seek God's face during this time of fasting and consecration. These calls will be via our regular Prayer Call number.
The COVID-19 pandemic has wreaked havoc on the world economy. Our church is not exempt.
As the Lord prospers you, continue to financially support the ongoing work of ministry in and through the Second Baptist Church. You can give online at sbcwheaton.orgor by mailing your offering to the church. Likewise, you can drop off your offering throughout the week by placing it in the mail slot of the front door. Thanks in advance for your generosity!
I miss you! I am praying for you! I am grateful to be your pastor! I cannot wait for us to meet face-to-face again!
Blessings & Peace to you!
Pastor Williams
During this season, don't just be home; be #homewithsbc!