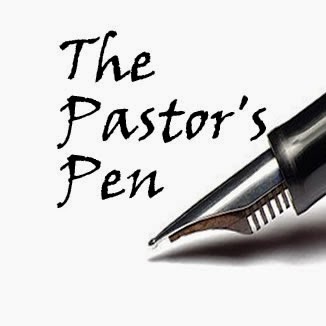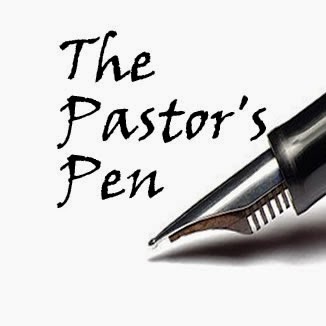 Good morning family!
As you may be aware by now, that some religious institutions have already begun reopening their ministries for in-person worship.  While SBC is not there yet, we are one step closer!!
Join us this Sunday (7/5) in an OUTSIDE parking lot worship service at our 1520 location.
In regards to the worship service:
Please use the Prospect Street entrance. Upon arrival, you will be instructed where to park.
Please arrive between 9:30 – 10:00am.  The main parking lot will close at 10:00am. Wood Street and overflow parking will be used after 10:00am.
Note:  there could be a line entering/exiting the property, so please show patience!
Upon arrival you will receive your communion package.
For those leaving a physical offering, it is suggested that you make your contribution upon entry to the parking lot.
Sit in (or near) your car.
If you plan on sitting outside of your car, bring your own chairs, water, or some form of shading. (i.e. umbrella, etc.)
Insect repellant (if you plan on sitting outside of your car).
Please wear a face covering & adhere to social distancing guidelines as set by the CDC.
The restrooms will be open for use.  You will have to use the church elevator to get to the restroom.   Adults, please accompany minors using the restroom.  .  All other areas of the church will be closed.
The Worship service will begin promptly at 10:15am, and will last approximately 1 hour.
We are aware that heat is not everyone's friend, so if you are unable to attend, our live stream options (Facebook Live, YouTube, and church website) are still available to you.
All the best,
Pastor Williams
Stream Online: