Events at SBC Wheaton
See What's Going On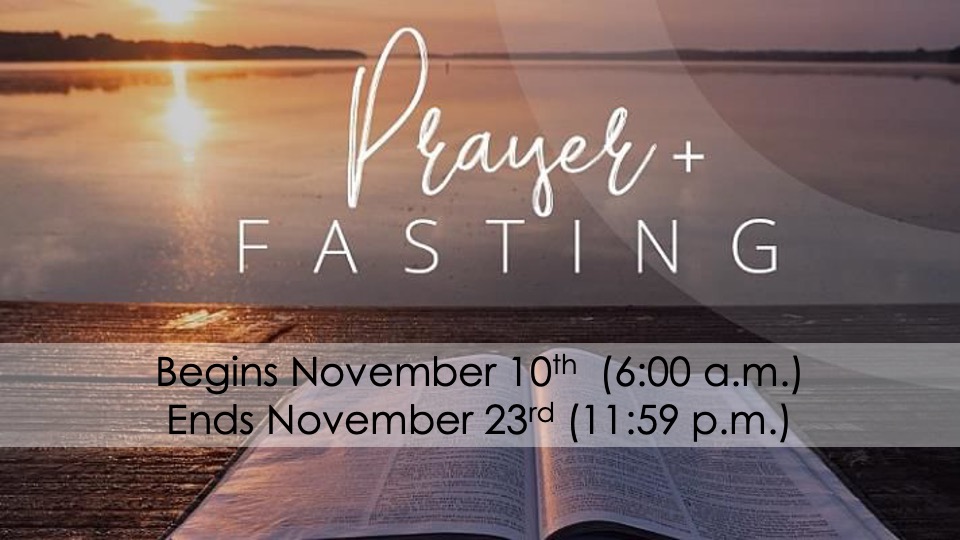 THANKSGIVING FAST
SBC will embark upon 14 days of Prayer and Fasting beginning November 10th (6:00 a.m.) and ending November 23rd (11:59 p.m.)
Daily devotional scriptures, guidelines, and fasting information can be found by clicking here.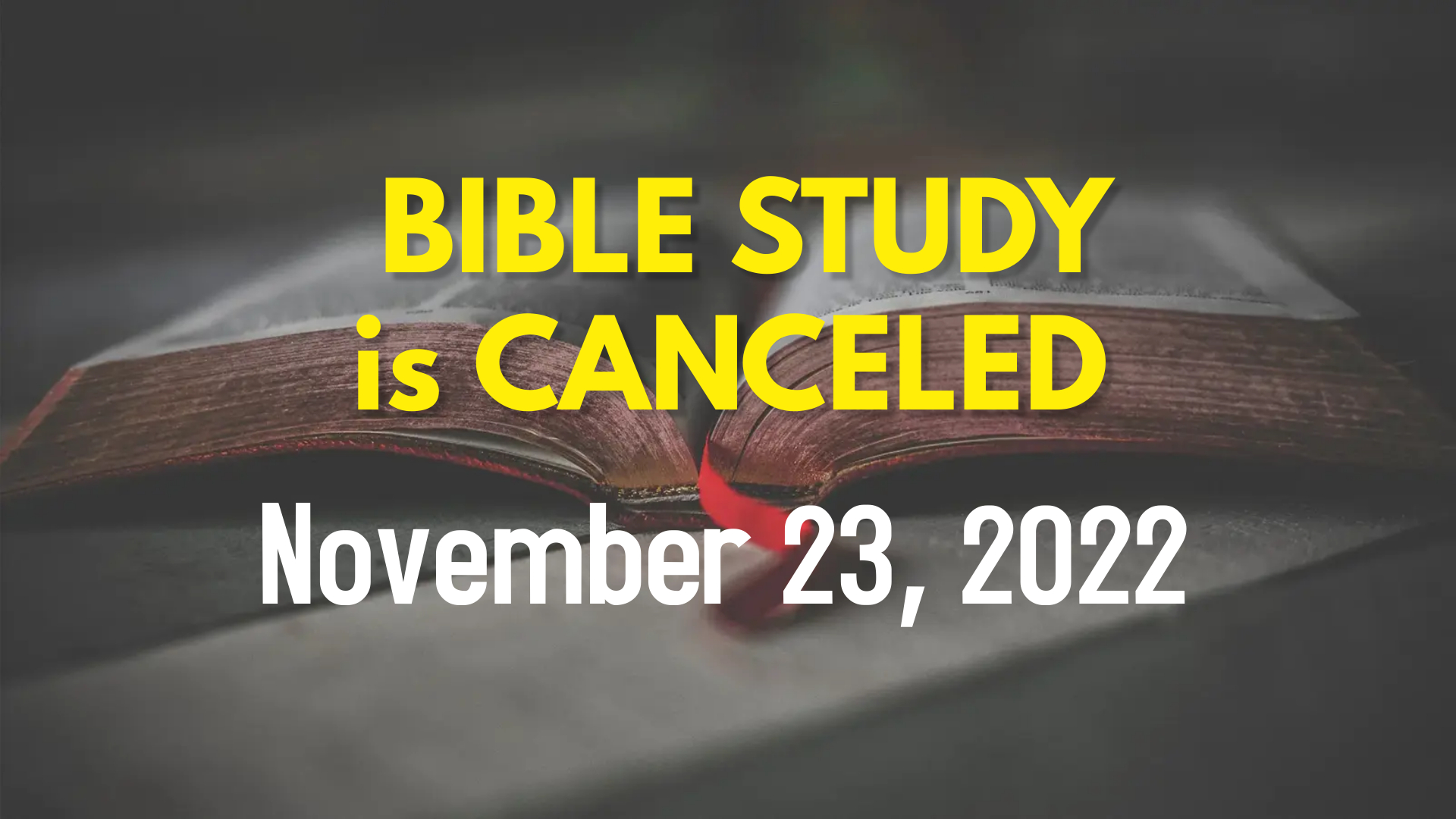 Bible Study for November 23, 2022 is canceled.

GivingTuesday
GivingTuesday is a global generosity movement unleashing the power of radical generosity. GivingTuesday was created in 2012 as a simple idea: a day that encourages people to do good. Since then, it has grown into a year-round global movement that inspires hundreds of millions of people to give, collaborate, and celebrate generosity.
Join the movement and give – each Tuesday and every day – whether it's some of your time, a donation, or the power of your voice in your local community.
It's a simple idea: whether it's making someone smile, helping a neighbor or stranger out, showing up for an issue or people we care about, or giving some of what we have to those who need our help, every act of generosity counts and everyone has something to contribute toward building the better world we all want to live in.
SBC would like for you to partner with us and donate monetarily on Tuesday, November 29, 2022.  This campaign will be open until December 31, 2022.   This campaign is set up to help supply food to those in need, subsidize utilities, college student support, and single parent and senior support.    The Mission,   COVID-19, and youth ministry teams will create homeless kits that will be supplied to the homeless community and agencies.  Please text your donation to bit.ly/sbchelps.   Thank you for helping SBC be an impactful asset in Dupage County.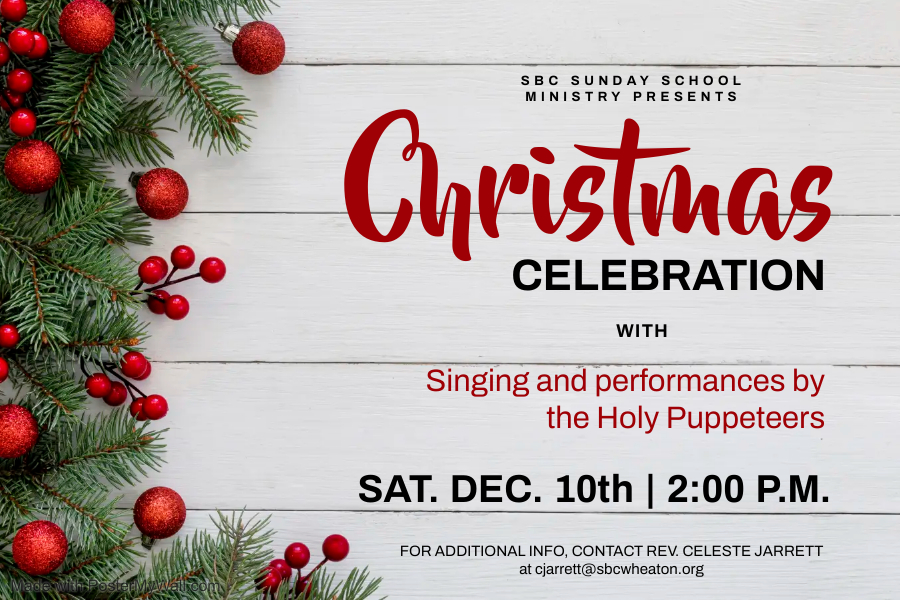 Christmas Celebration
Christmas comes once a year, let's get together for some holiday cheer! Join the Sunday school ministry here at Second Baptist Church as we celebrate the birth of our Lord and Savior, Jesus Christ with singing and performances by the Holy Puppeteers, Saturday, December 10th at 2:00pm. For additional information, contact Rev. Celeste Jarrett at cjarrett2@SBCWheaton.org. Hope to see you there.