We Love Kids
We're raising up the next generation of world changers to love God and His people!
Fun
Your kids will have a blast!
Safe
Committed to keeping kids safe.
Clean
Our rooms are kept spotless.
Early Childhood
Birth through age 4
Introduce your littlest ones to the wonder and Word of God through age-specific lessons, fun animation, activities, and more.
At SBC, kids find a place they can have fun and belong. Find videos with the whole crew, listen to their favorite songs, and more right here.
What to Expect on Your First Visit
Kid's Service
Our nursery and preschool classrooms provide an early opportunity for your kids to hear the message of God at a very early age. During our services, our nursery and preschool program features crafts, puppets, group activities, and Bible stories. Every volunteer is background checked and trained to provide a safe and nurturing environment so that you can attend service on Sundays knowing your most precious possession is receiving the best care possible.
Students in elementary school can expect puppets, costumed characters, games, and skits along with fun object-based lessons from God's Word. We focus on Salvation through Jesus Christ and basic Biblical truths.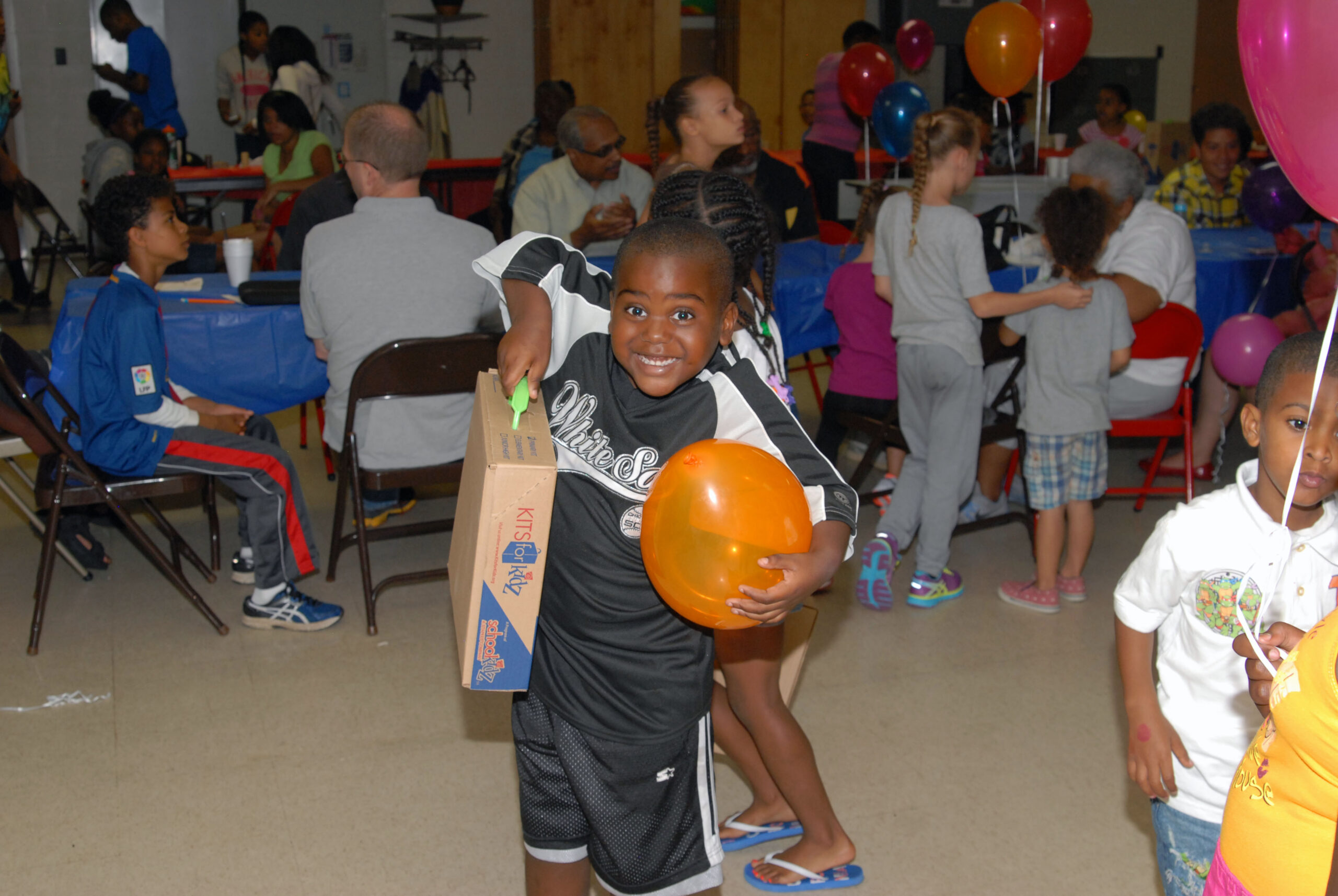 Check-In
Your child is important to us. On your first visit, we need the following personal information: parent/legal guardian names, children's names and birthdates, address, phone number and any special instructions (allergies, special needs) for each child. This information is entered into our database to help maintain our secure check-in system.
Safety
All SBC Wheaton Kids volunteers pass a background check, and we have our own safety team to ensure your child's safety. We use a security tag system for child check-in and pick-up, and a text message paging system for parents/guardians in case we need to reach you during the worship experience.
SBC Wheaton Kids
We exist to assist parents in their child's spiritual development so that, in God's time, the child will come to have a personal and growing relationship with Jesus Christ. We want to engage your family with Christ and live in community.
We provide a child-centered environment where children learn the Biblical narrative about the person of Christ, the role of the Holy Spirit and pursue transformation so that children can recognize His voice and heed His call.
We also believe that spiritual formation is dependent on a partnership with parents because parents are primarily responsible before God for their child's spiritual journey.
With that in mind, we are honored to partner with families on their faith journey by providing inspiration, resources, and support.
We believe that to grow spiritually healthy families, parents must be equipped to be the primary nurturers of their kid's faith (Deuteronomy 6), that the faith community needs to play a supportive role in this endeavor (Ephesians 4), and that we must remain dependent on the Holy Spirit to bring about spiritual growth and formation when and as He chooses (Philippians 2:13).
We believe the best environment for kids to learn is one that promotes safety and where a child is known and loved. Our role as parents and the church is to create environments that foster the work of the Holy Spirit in our homes and at church. We structure our Services around 10 environments that foster faith. These environments allow for encountering God, knowing God, and responding to God's work.