WE'RE RAISING UP THE NEXT GENERATION OF WORLD CHANGERS TO LOVE GOD AND HIS PEOPLE!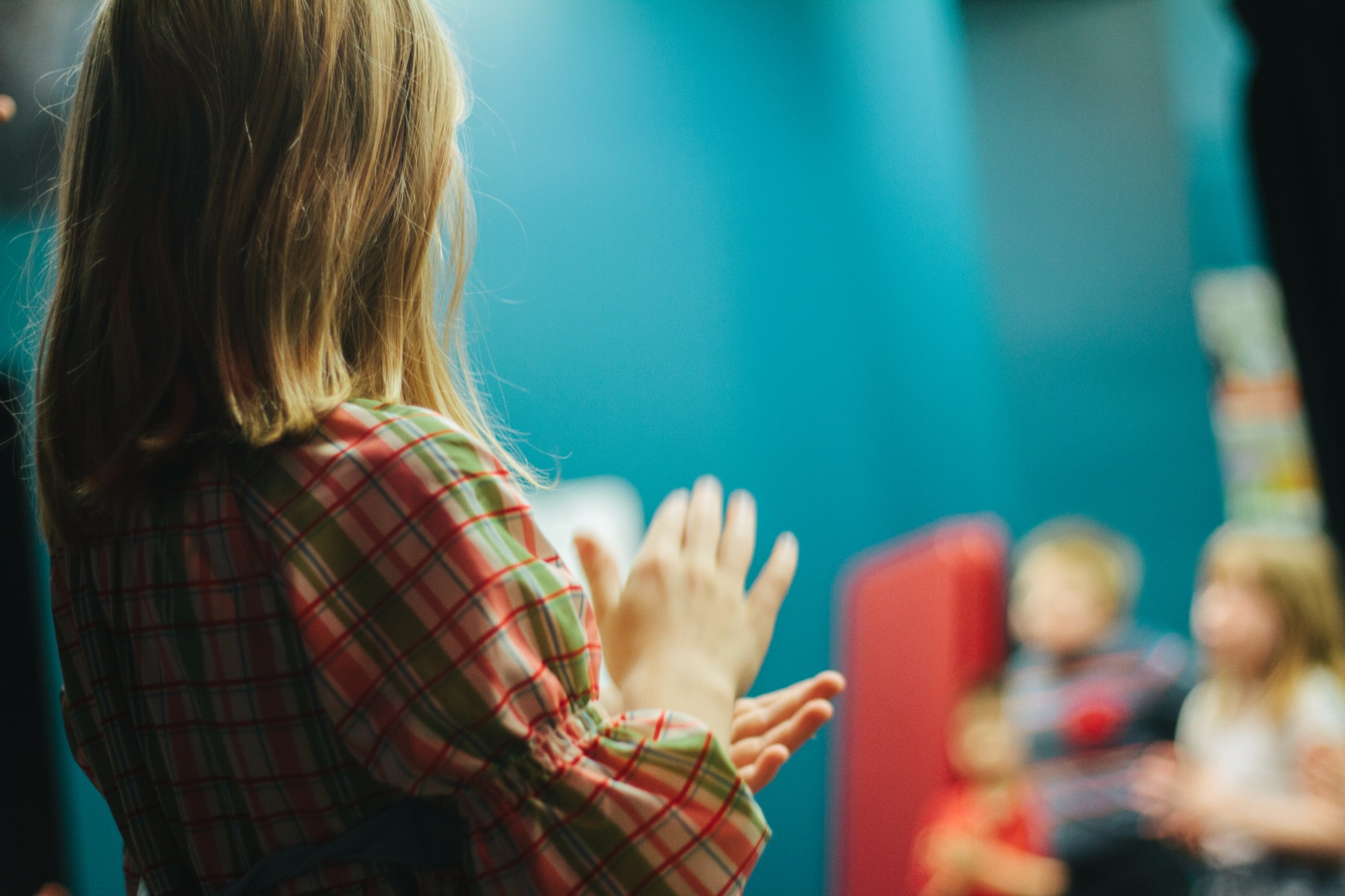 Our nursery and preschool classrooms provide an early opportunity for your kids to hear the message of God at a very early age. During our services, our nursery and preschool program features crafts, puppets, group activities, and Bible stories. Every volunteer is background checked and trained to provide a safe and nurturing environment so that you can attend service on Sundays knowing your most precious possession is receiving the best care possible.
Students in elementary school can expect puppets, costumed characters, games, and skits along with fun object-based lessons from God's Word. We focus on Salvation through Jesus Christ and basic Biblical truths.